Vacation Bible Camp
Normally Vacation Bible Camp is offered each summer during the third week of July. This is a free program for all children and junior youth entering JK-Grade 8.
Due to ongoing pandemic issues, NO PROGRAM is being offered for 2022. Please join us for the Heavenly Eats Food Trucks at which, weather permitting, there will be an activity table for children.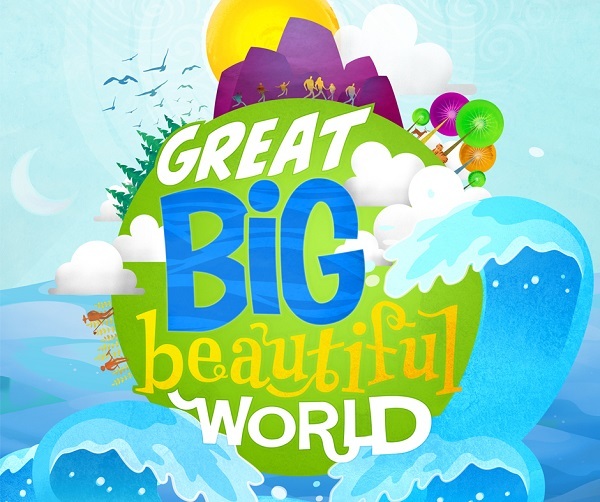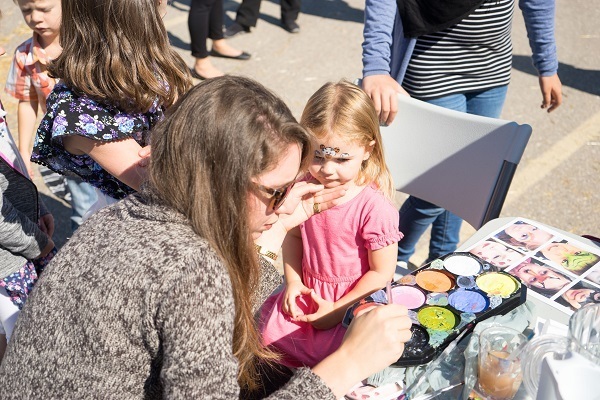 Engaging in our Community
As a body of believers representing Christ, Elmira Mennonite Church is involved in various events and activities in the broader Mennonite community, in the Elmira community and beyond.