Vacation Bible Camp
A Vacation Bible Camp co-hosted by Elmira Mennonite Church and Floradale Mennonite Church is scheduled for August 21-25/23, 9-11:30 am at Elmira Mennonite Church. This is a free program for all children and junior youth entering JK-Grade 8.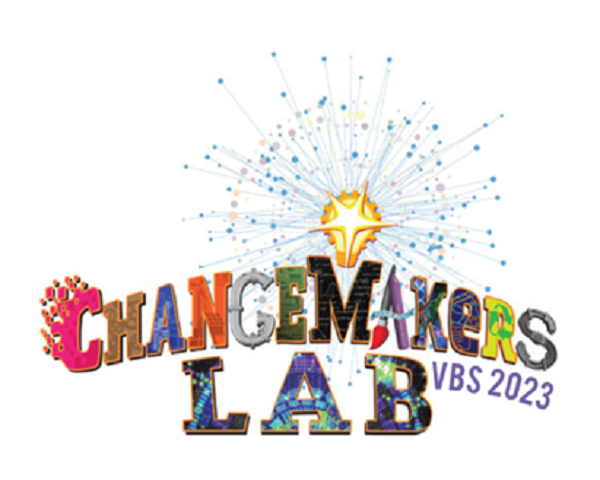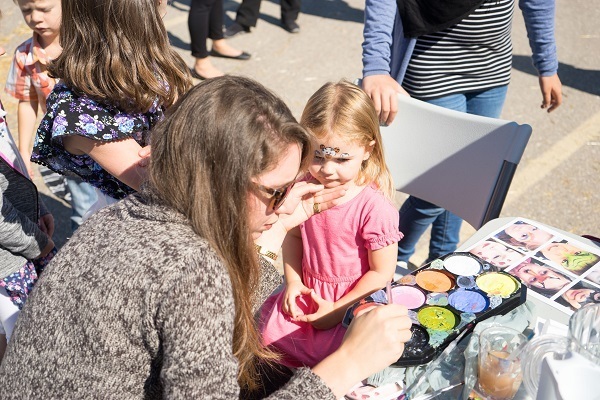 Engaging in our Community
As a body of believers representing Christ, Elmira Mennonite Church is involved in various events and activities in the broader Mennonite community, in the Elmira community and beyond.