Vacation Bible Camp
Vacation Bible Camp is offered each summer during the third week of July. This is a free program for all children and junior youth entering JK-Grade 8.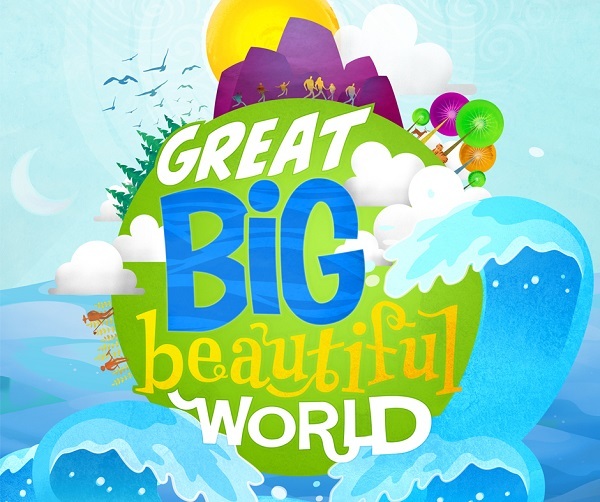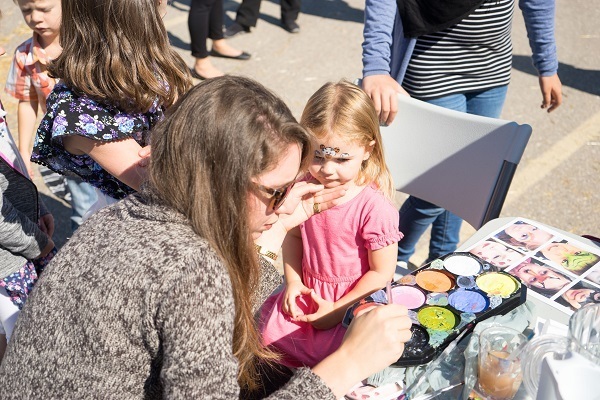 Engaging in our Community
As a body of believers representing Christ, Elmira Mennonite Church is involved in various events and activities in the broader Mennonite community, in the Elmira community and beyond.